Useful Transcript of the central message 1 min 15 start
And here is the word of the Lord
Brace for impact  !  
All is being revealed. I the Lord this day, am knocking down all the doors your enemies are hiding behind. Yes, knocking down doors gates walls finances and anything else they used, thinking to hide from me. They know their days are about to expire in these hours, my angel armies have come for all of them no one will escape the judgment I am sending throughout their camps. Watch as I open the doors. Their secrets will all, and I mean all, come out for the world to see. You will hear about every person, and all of their details. That is why my children, as the avalanche of truth hits this nation, Brace for Impact !
Brace for everything that will be revealed. It will be hard to hear and hard to believe, all who are really involved. Even those who they thought were on your side, were actually just wolves in sheep's clothing.
Mitt Romney your fall will be great I will introduce you to the world for the man you really are. You betrayed your nation and you made deals with people like the Obamas for money, to save your position and your power and YES your fingerprints will be found all over the biggest crime scene of 2020. This is Mitt Romney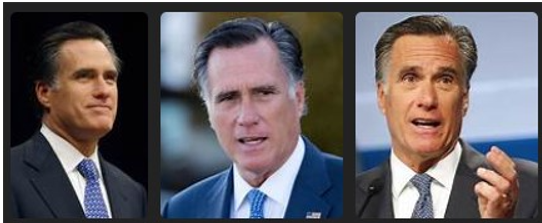 Your name will keep showing up for what you did to help that coup against my people, my nation and against the world.  You even hid some of these acts from your family. Well, your family will see, along with the world that you have no soul left and you'll be tried for treason. Nothing can stop your fall.
You didn't believe in me before, but you'll believe in me now.
Adam Schiff how shifty you are, a weasel a rat. You sold this nation out and formulated plans to throw out my son from his rightful position as President
You thought you were so clever and couldn't be caught well I will shine my spotlight on you, and all will see the proof of your disgusting acts against my son, the true President and also your part in selling my nation to China for your protection, just like the United States was to sink like the Titanic, you were supposed to be set for life because of the part you played.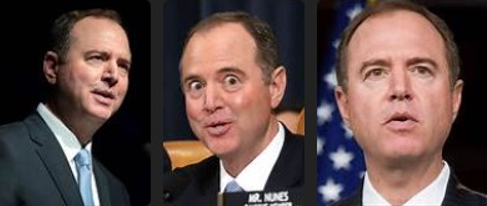 YES China is selling you out, and I will show the world who you are.
You too will be tried for Treason. You will also pay with your life nothing can save you now.
Adam Schiff for your shifty deals have cost you your life, and nothing can change your future
Chuck Schumer your story is similar to that of Nancy Pelosi, Adam Schiff. Mitch McConnell, Mitt Romney and Obama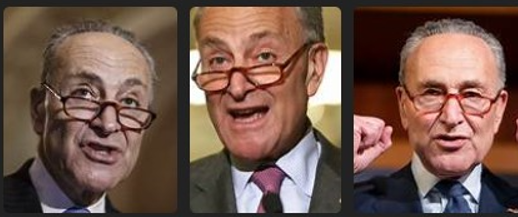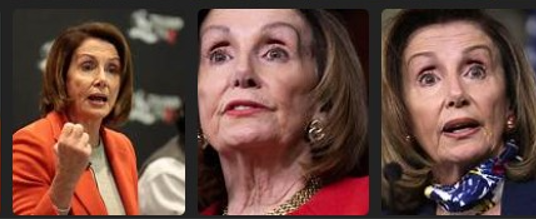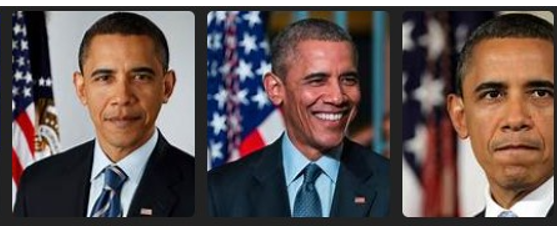 Romney and Obama, you are all the same evil to your core, and you sold your souls to China and to the devil himself. You will pay with your lives but not before your judgments and you will lose everything you hold dear to you.
You have received your indictments and you know your days are numbered here on this earth. None of you will enjoy your last days. My mighty army comes for you to remove you from your places of power and where you sleep. These are the days of Haman you wanted death for my nation, and my children, but instead you will reap your harvest, though not before you see your nightmares come to pass.
My son will return (Trump) and will be put back in his rightful place..
You will all pay with your lives and your plans will not succeed. I the great I am, in passing judgment, and it is time for you to reap all that you have sown in one time. All at one time.
My show has begun.
Some will even see my chariots of fire coming for them.Their hearts will fail them as fear strikes them like lightning.
Don't worry my children, China will be stripped of all their finances and power just like Egypt and my first Exodus, in this great Exodus every nation and every leader that was against you will have the same fate as Pharaoh and his men.
But to my children who live in these nations do not fear. I am delivering you from their hands, restoring your freedoms, and your finances. You will no longer be slaves to your governments. You'll be free with all your finances restored, to you.
When I speak of your nations it is your economy and your government those officials that kept you bound and enslaved you, I'm destroying even while I bless you. Celebration will fill your streets not only for what I'm doing in America, but all nations as well.
2022 is the year of the new life, new, government new freedoms and financial prosperity, so rejoice these are the days what you have  been seen crying out for,  and they are NOW saith the Lord your Redeemer.

Now some people say – Nothing's happening !
Look to the skies we were told !
"Freak Storm" Moving Across US MYSTIFIES Observers in Victorville! | 90 – 100 mph winds!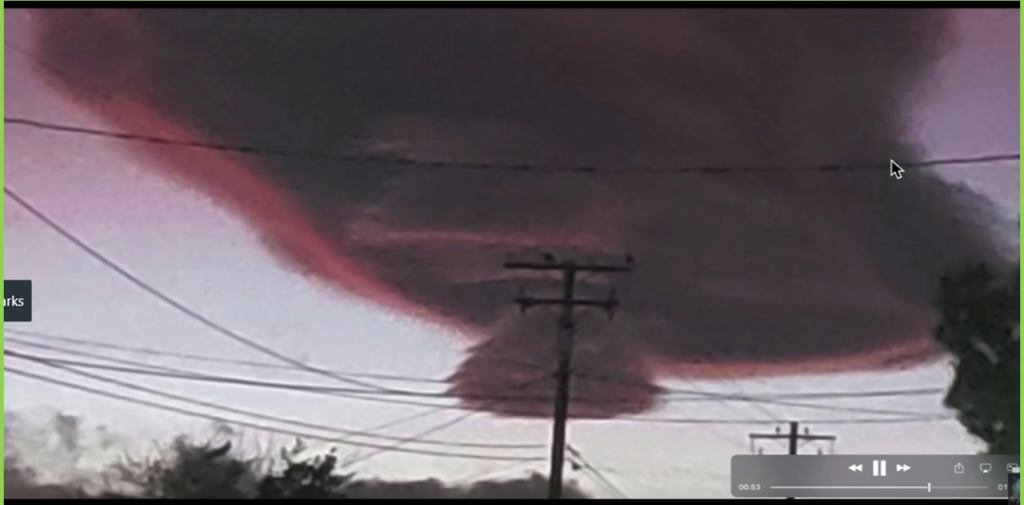 Isn't this the greatest show on earth, ever ? Mitt Romney a former presidential candidate is a Mormon which is a fake religion based on Masonic principles and it is disguised Satan Worship not revealed to the worshipper till they pass 60. These people shoot anyone trying to leave the Mormon church it is said. Mr G says Mitt doesn't believe in God, and sold his soul for mere Chinese money with Obama, and played a significant role in the stolen election. Can't wait for this to be go public.
Mr G said watch the skies and sure enough freak weather erupts.