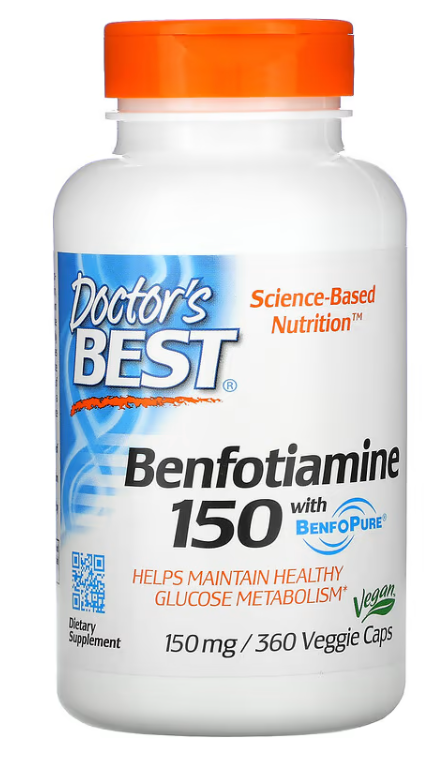 Online from iherb. Costs less than $2.00 weekly
https://au.iherb.com/pr/doctor-s-best-benfotiamine-with-benfopure-150-mg-360-veggie-caps/40688 +
Symptom relief in 4 days. Complete healing in a few weeks.
Neuropathy pain completely vanishes. Foot rot completely stops and reverses. Heart problems vanish. Fatigue vanishes. Dementia- like symptoms vanish. Eye sight degradation ceases.
Note it doesn't cure diabetes. So you must still keep your sugar levels reasonable. But Diabetic Neuropathy is a secondary disease called beri beri which is completely reversed by Benfotiamine.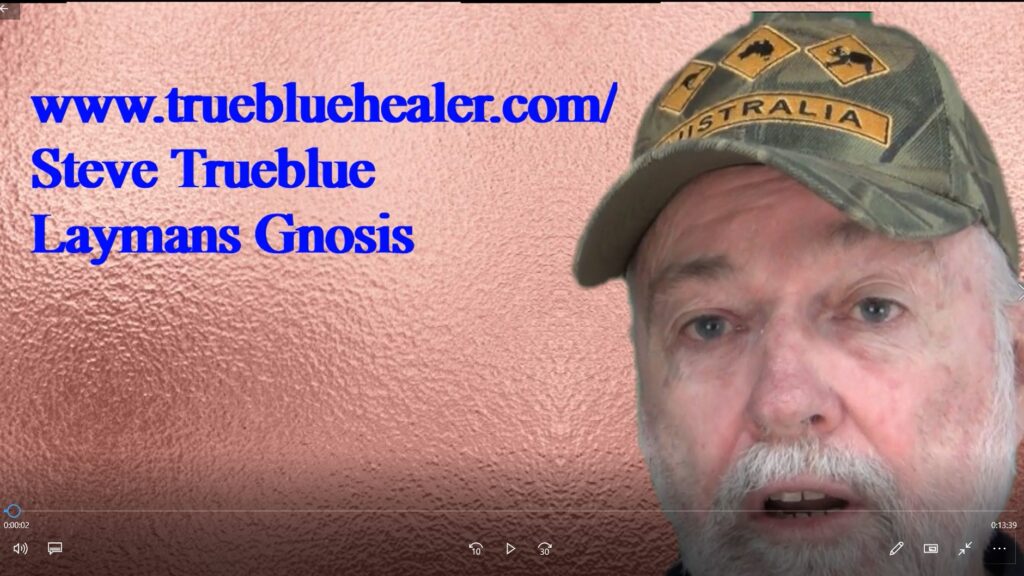 I made the first Benfotiamine videos 8 yrs ago. Today almost a decade later there are dozens of white coated doctors preaching Benfotiamine for every diabetic. Youtube.
Invented in Japan 1962, it never achieved serious market penetration, and because its off patent since 1977 its become effectively a commercial secret. Its never been in Doctors drug books which contain only patented medicine. 2.5 million die needlessly of neuropathy annually UN figures. But the diabetes industry is worth 240 billion annually. So we cant upset Big Pharma profits can we ? Death toll exceeds 120 million brought to you by Big Pharma. The covid people.
What to do with this knowledge? How to spread it? Fix yourself up of course. Loved ones also. How to tell anyone else you randomly meet, even a stranger without having to deliver an exhausting lecture, overcoming their prejudices, about how crippling Diabetic Neuropathy can be reversed in days. You can also avoid social entanglement. No need to swap emails and phone numbers. You may never see this person again. And that's OK.
Photograph this diagram below. Perhaps two photos. And show to the other person/stranger, to be photographed with THEIR smart phone. Avoiding potentially awkward social entanglements for both parties. Done your good deed for the day Superman ! Try and do it every fortnight. Everybody knows somebody with diabetes. Earn daily brownie points with Mr G
Oh and the predicted discovery of a "Cure for neuropathy" is likely to be an expensive patented version of Benfotiamine.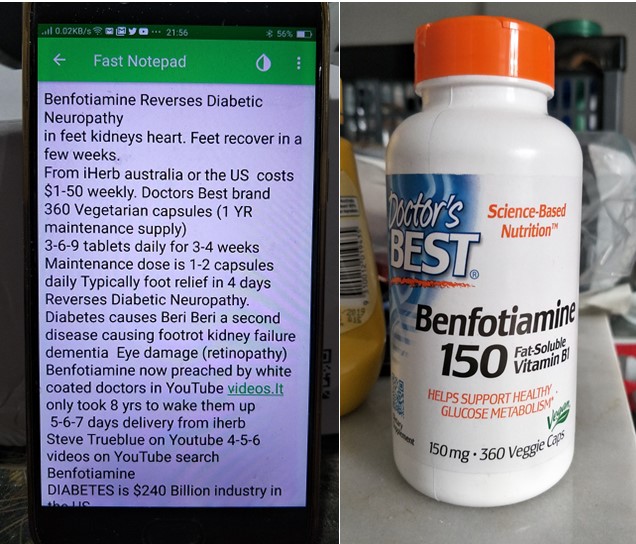 Laymans Gnosis Regardless of Faith or lack of

Vivid messaging nightdreams within 7 days
Immediate physical evidence that something has changed
Messaging day dreams (visions?) physically verified
Signalling music to slowly morph into an internal mentoring voice just like Socrates and Plato described
Expect keywords names and even websites to be typed into your mindseye with info vital to YOUR personal life.
Holy book readers will find their misunderstandings corrected by the internal mentoring voice
Do the 20 mins BEGINNERS TOUR
All questions answered And its FREEEE
See you back at the website http://www.truebluehealer.com
stevebtlr866@gmail.com