https://theinfowar.tv/watch?id=629bc9662324ac07fd57c22e
Direct from Infowars is Kristi Leigh describing the Sussman verdict.
The Red link will open in another tab because the tech giants hate Infowars.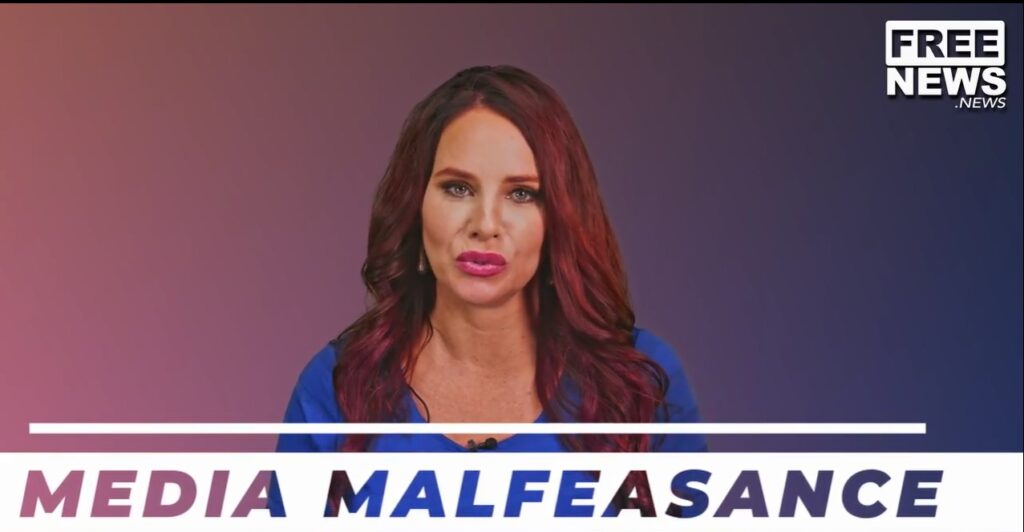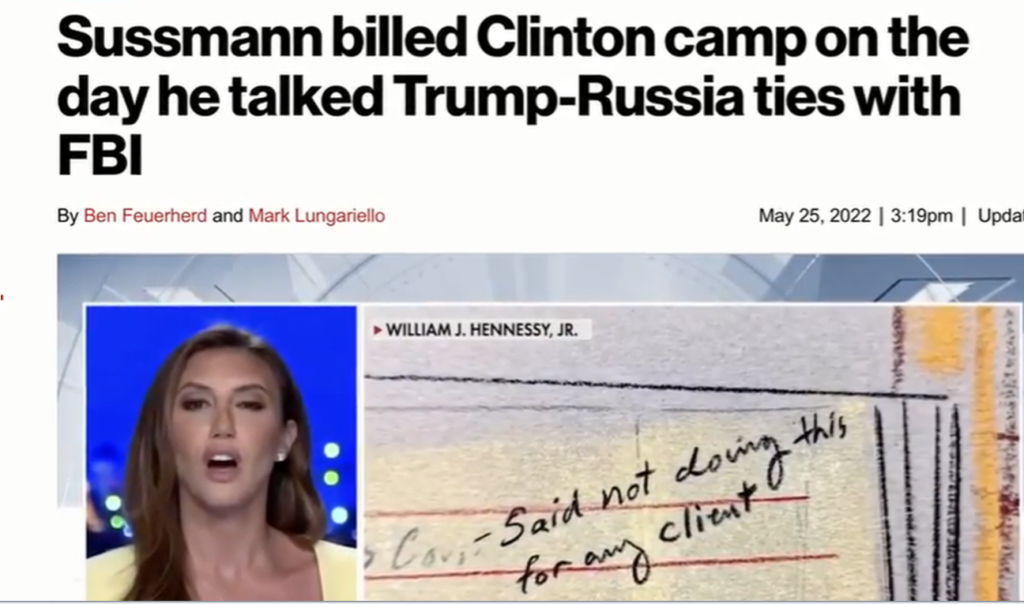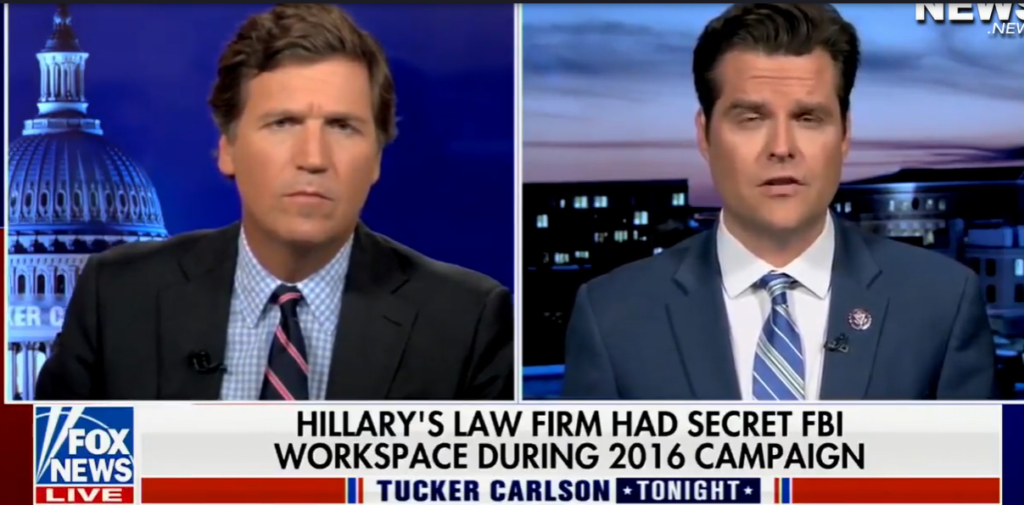 Note this incredible finding Hilary law firm had an FBI workspace
So Mr G has already said this corrupt Washington DC will be hit with violent storms, the Washington Monument will be destroyed, and a civil war will destroy this corrupt Capital requiring a new one. This will occur while the Internet is down. When the internet returns Donald Trump will be President again in a new capital.
The Sussman verdict is emblematic of the total corruption of the Federal Government.