Julie Green has been relaying that a killer video from the White house is coming to seal the fate of the Biden.
Its in the possession of Newsmax Greg Kelly already
And a further complication is that a whistle blower is coming to take down Kamala Harris. Thus losing the casting Senate vote (cant govern) as well as the vice presidency and the main Presidency . Makes it tricky for the unelected Gavin Newsom to assume the Presidential job.

Greg Kelly Newsmax below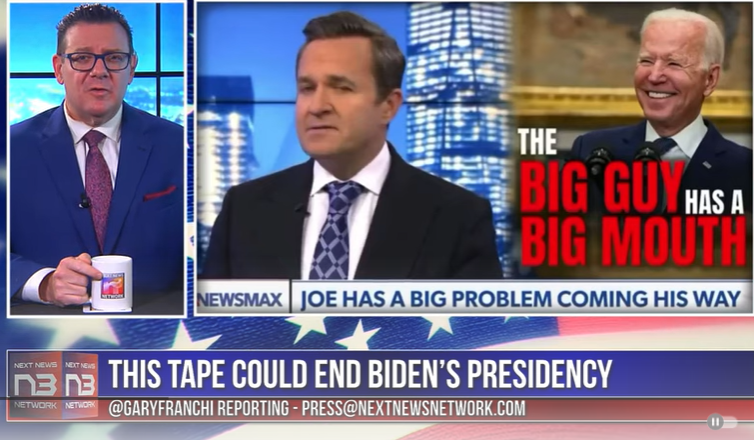 And whistle blowers from TSA called Alex Jones and spilled the beans on the COVID Lockdown TWO to steal the coming election. it starts with masks on airlines like last time. So the TSA called their own private circulated plans a conspiracy theory from Alex Jones. So they cant really implement his "crackpot theory" now can they ? So Alex's take on this is that the election lockdown is NOT going to happen. This really shows the power of whistleblowers.
Layman's Gnosis Regardless of faith or lack of
Expect vivid messaging night dreams within one week
immediate physical evidence something has changed
vivid messaging daydreams with physical evidence to prove its not your imagination
Expect keywords and even websites typed into your mindseye
messaging music morphing into an internal mentoring voice
And much more and its FREE and All questions answered
www.truebluehealer.com 20 min BEGINNERS TOUR.
http://paypal.me/SteveTrueblue4Gnosis
Subscribe to this blog below the red text
Layman's Gnosis Regardless of faith or lack of
Expect vivid messaging night dreams within one week
immediate physical evidence something has changed
vivid messaging daydreams with physical evidence to prove its not your imagination
Expect keywords and even websites typed into your mindseye
messaging music morphing into an internal mentoring voice
And much more and its FREE and All questions answered
www.truebluehealer.com 20 min BEGINNERS TOUR.
http://paypal.me/SteveTrueblue4Gnosis
Subscribe to this blog below the red text