I'm thinking dogs are proof that God exists. pic.twitter.com/vTt4Cd9RLI

— James Woods (@RealJamesWoods) February 19, 2020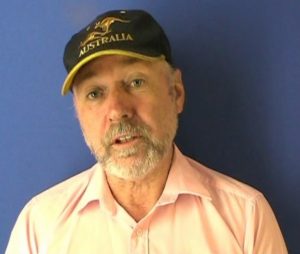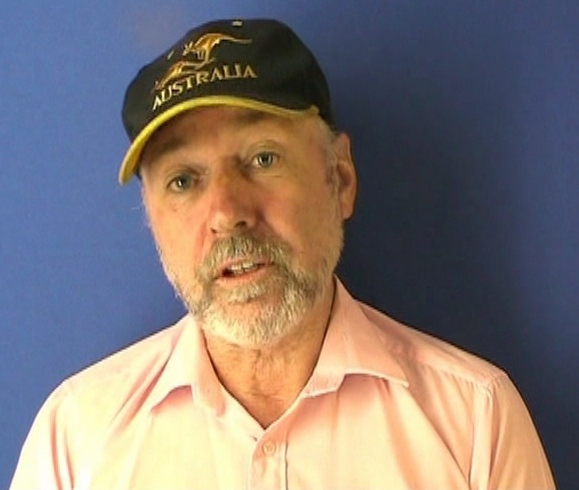 That rush of affection you feel is a clue to how YOU are regarded when you awaken into a state of Lay Gnosis after your divine spark is activated. Upwellings of biochemical bliss into your physiology occur. Sometimes into your most secret places…… You are literally being stroked by God. As a newborn. It occurs in a daily drip feed so as not to alarm you, and get you drunk on pure affection, which pours itself all over you, gradually, over months. Get used to it. Its a life sentence.
Expect
Laymans Gnosis Regardless of Faith or lack of

Vivid messaging nightdreams within 7 days
Immediate physical evidence that something has changed
Messaging day dreams (visions?) physically verified
Signalling music to slowly morph into an internal mentoring voice just like Socrates and Plato described
Expect keywords names and even websites to be typed into your mindseye with info vital to YOUR personal life.
Holy book readers will find their misunderstandings corrected by the internal mentoring voice
Do the 20 mins BEGINNERS TOUR
All questions answered And its FREEEE
See you back at the website http://www.truebluehealer.com
stevebtlr866@gmail.com