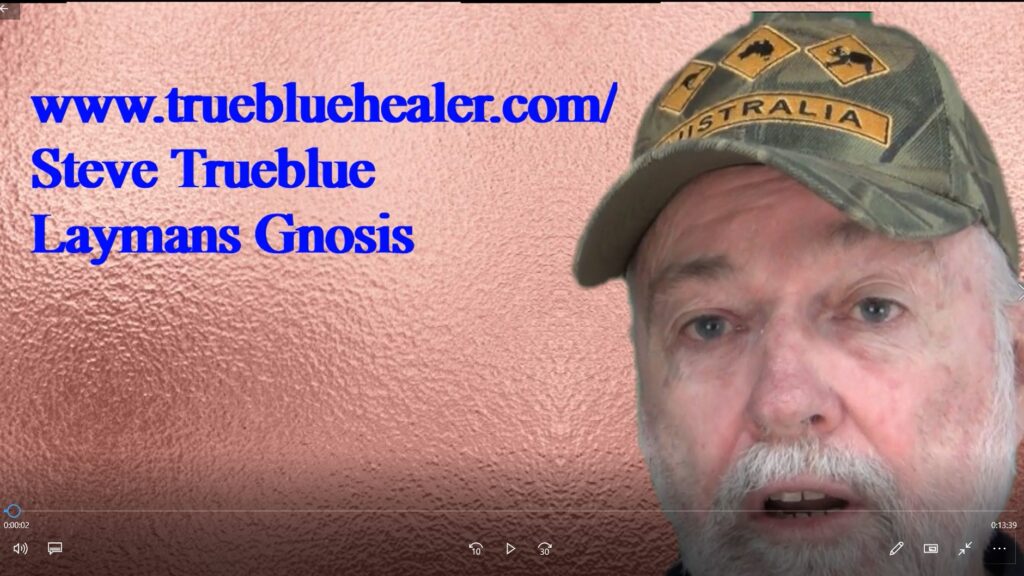 Quick roundup of the 4 mentions of ROE Vs Wade by God in his prophecies
THE PERFECT STORM Dec 5
These are the signs I told you about which are coming to pass. More prophecies are being fulfilled by the day. All hope is lost in this world for the enemies of My children. Riots are about to break out after the overturning of Roe V Wade. Yes, the enemy will try and fill the streets once again with chaos, but I, the Lord, will deal with the ones in the streets and the ones that drove them there to do this. Yes, many payments were dispersed to cause great chaos. Watch during this time for people with big names to fall in the Fall. Fall is not over yet, My children, and this Great Fall is about to take place before the end of this season.
DARKNESS WILL TURN TO LIGHT May 21, 2022
I told you and warned you there would be riots in the streets surrounding Roe versus Wade. Now you will see why they do that, how they were paid, who paid them, and what was behind this whole thing. Remember, things are not how they appear to be. I am opening up all the doors to show you what has been done.
YOUR ENEMIES HAVE NO IDEA WHAT'S COMING FOR THEM May 6
Roe versus Wade will be overturned whether they like it or not. No matter their words or their plans, they will come to nothing. Your enemies do not represent this Nation or the people of this Nation because they stole their way into power.
MY GLORY WILL DESTROY IT ALL Jun 16
And the Supreme Court will come out and hit you with your first major blow and overturn your Baal worship. You won't know what to do but to start a war that won't go as planned. Your power has been taken from you. This Nation, with Roe versus Wade overturning, will be reborn with freedom from your bondage and chains.
World champion Polemicist Paul Joseph Watson on ROE vs WADE
Excellent impassioned commentary below from Tim Poole that it will likely lead to changes in the gay marriage laws. AND Judge Thomas here is praised and God has already prophesised he will become CHIEF Justice Thomas of the Supreme Court.
FOX Leftist slammed, bottom right corner for lying repeatedly to draw attention away from the central issue and connecting this single item to the complete Democratic grievance Platform.
Laymans Gnosis Regardless of Faith or lack of

Vivid messaging nightdreams within 7 days
Immediate physical evidence that something has changed
Messaging day dreams (visions?) physically verified
Signalling music to slowly morph into an internal mentoring voice just like Socrates and Plato described
Expect keywords names and even websites to be typed into your mindseye with info vital to YOUR personal life.
Holy book readers will find their misunderstandings corrected by the internal mentoring voice
Do the 20 mins BEGINNERS TOUR
All questions answered And its FREEEE
See you back at the website http://www.truebluehealer.com
stevebtlr866@gmail.com