This was from an earlier guidance entitled SHOCKWAVES ARE COMING TO DESTROY YOUR ENEMIES PLANS Jun 7 22
It's Big War! Elon Musk Just Denounced Klaus Schwab WEF founder, Warning Tesla!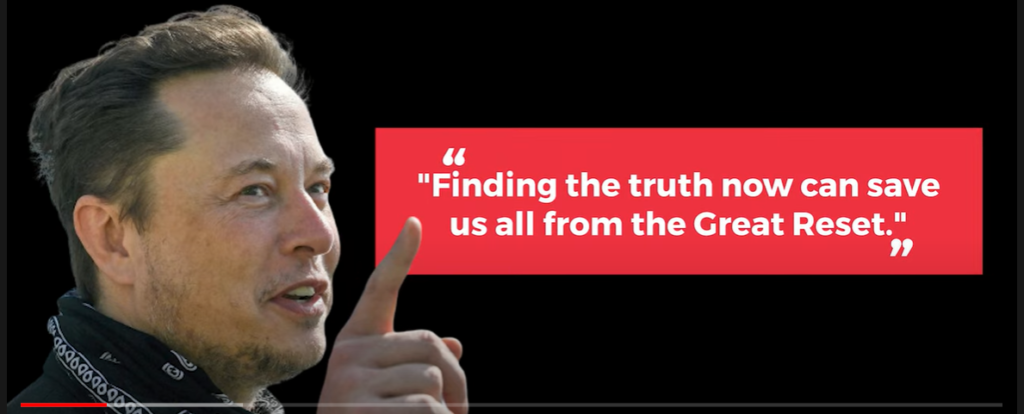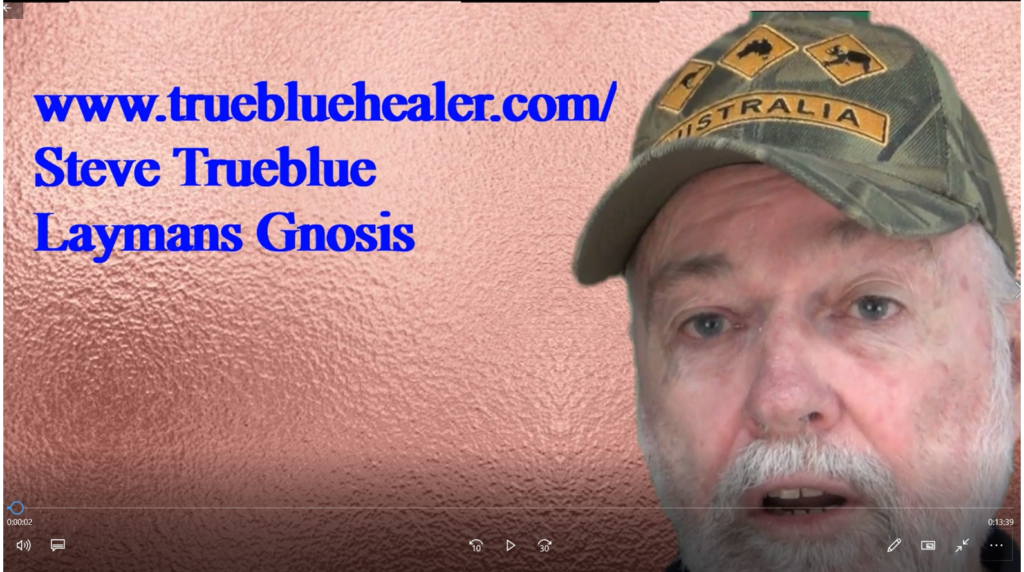 It seems Elon Musk went along with the global warming lie just to grow his car company into a major player via green subsidies. But he is not totally selfish like the WEC Oligarchs. Recall he worries about the survival of the entire human race and wants to take a million people to Mars to prevent our extinction.
So on the macro level of concerns Musk is seriously at odds with Klaus Schwab who intends to destroy the human race ensuring our extinction.
Musk always voted Democrat but has grown up recently announcing his voting for conservatives. He is abandoning the Democrat philosophy like millions of other democrats declaring Never again ! The Democrats are destroying themselves, extinguishing themselves, for the forseeable future.
We live in historic times.
Laymans Gnosis Regardless of Faith or lack of

Vivid messaging nightdreams within 7 days
Immediate physical evidence that something has changed
Messaging day dreams (visions?) physically verified
Signalling music to slowly morph into an internal mentoring voice just like Socrates and Plato described
Expect keywords names and even websites to be typed into your mindseye with info vital to YOUR personal life.
Holy book readers will find their misunderstandings corrected by the internal mentoring voice
Do the 20 mins BEGINNERS TOUR
All questions answered And its FREEEE
See you back at the website http://www.truebluehealer.com
stevebtlr866@gmail.com