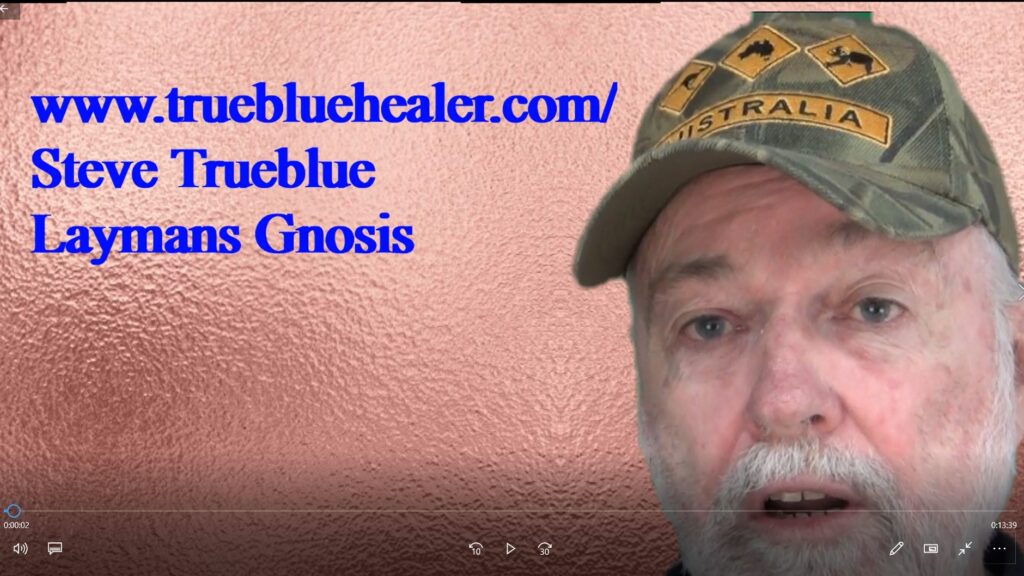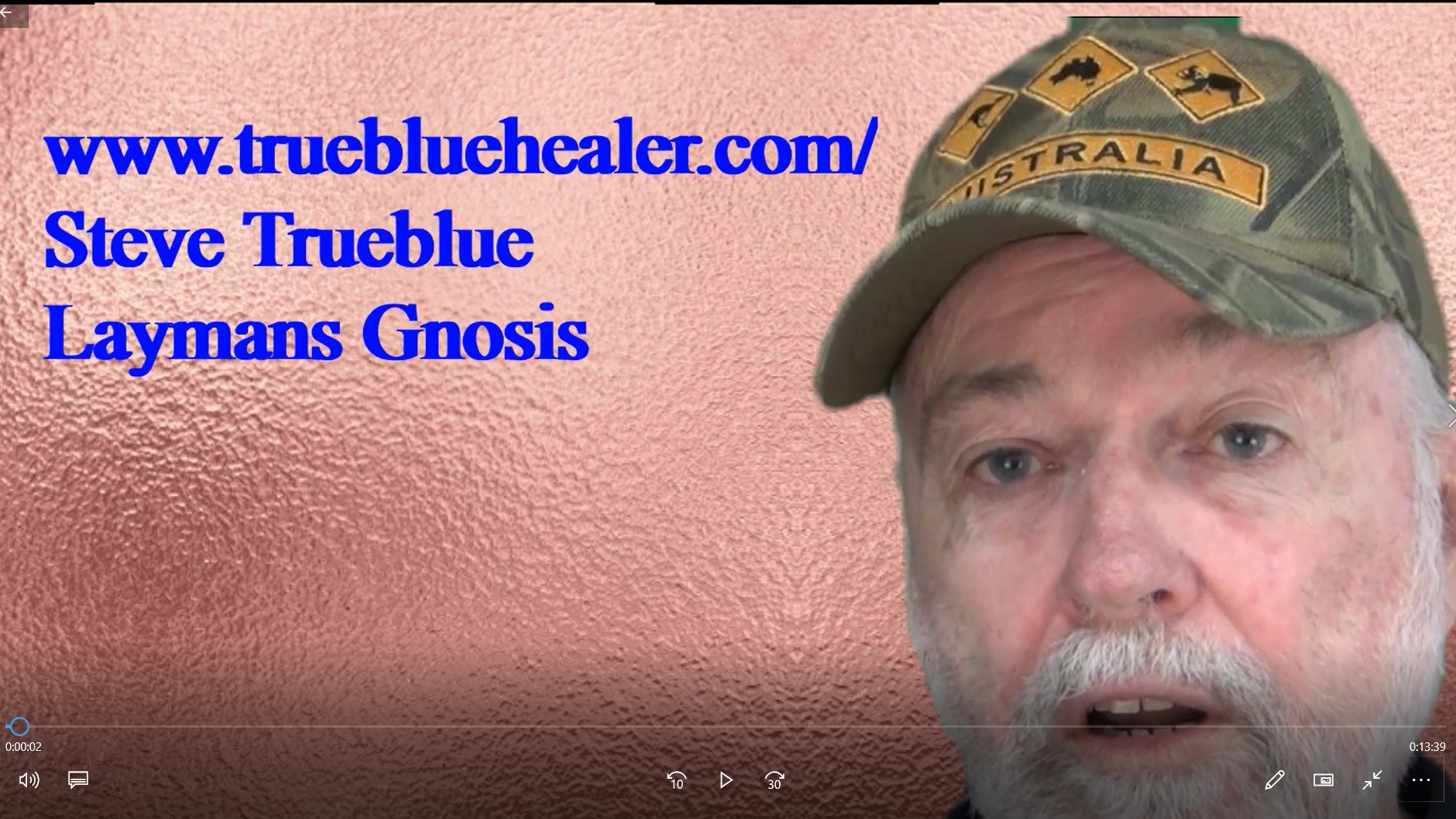 Here is the prophetic word
It's Time to Show the World what your Enemies have done Against you
I the Lord this day and speaking to my children to receive boldness like never before and to stand up in the face of adversity.
I the Lord am on your side so there is nothing to be afraid of things were about to intensify to a point never experienced on earth like this before winds of change are not coming they are here. They are here to blow through the earth mightily to knock down and knock out anything that is not of me or is against my children a great shaking and quaking is happening now in the natural.
The ground is shaking beneath the feet of your adversaries in this hour yes the ground is shaking underneath their feet it is about to open wide and swallow up some of them. The ones that survive this shaking will be tried for treason as I have told you, will be hung in the gallows that have already been built by your military. tribunals, you would say.
I told you my children these are the days of Haman.
This is a time when your enemies will reap what they have sown, say time and harvest and they can't hide from it
I the Lord have spoken through my prophets giving warnings to my children to choose warning them of things that are about to erupt upon this earth the eruption of truth is happening now and will grow in intensity and when this happens you will see this fraudulent government of the United states go into an all-out panic they will start to turn on you to make your lives harder and to punish you for not bowing they want to take you hostage against your rightful president and government body.
Things may seem dark and some will not understand how things could get so bad because these are the days of glory my children these are the days of glory beside the stress in this passing hour won't last it will turn into nothing do not faint at what is coming I'm here for you. Look in my word Egypt and Pharaoh tortured and made it so hard for my people right before the angel of death came and they let my people go it was the darkest but in that darkness I showed up and completely set them free from all of that adversity. Pharaoh meant to destroy them but in that time I set them completely free that is taking place again my children is taking place now saith the lord of hosts.
Look for more explosive Durham reports this will be like a nuclear bomb to your enemies video and audio recordings are coming for the world to see and hear regarding the two impeachments who's behind them, how they did it, who pulled all the strings to the party of the blue I am coming for you every lie will be revealed and those impeachments will be like they never happened. January 6 footage is about to explode all over the internet with Nancy giving her instructions to her friends in congress and in your government along with some top capitol police officers.
oh Yes all was handed down, by none other than Barack Obama and was given to him by the puppet masters the one and only George Soros in all who were with him,
People and my children who were wrongfully imprisoned and wrongfully accused will be vindicated and rewarded financially great is my reward for my children your enemies will pay you a great financial compensation for it has been stolen not only to the January 6 victims but to all American citizens as they used your money to plot terrorist attacks and cause your destruction.
All that money will be blasted out of their hands. All involved who were compensated for their involvement in this entire government body and the ones who are against you.
Watch the credit scene where all the names and I  mean all are shown
during the time has come to let the floodgates fully open to the truth and let them fall. My son and his government are ready to move forward they have everything needed to restore their power hold on my children things might appear bumpy between the natural disasters the weather phenomena and me shaking the ground beneath your enemies these things will happen at one time and destroy every part of their plan against you there will be more evidence coming forward regarding your election in 2020. Hold on my children those floodgates are opening wide and allowing all to come out regarding every nation. Their government officials every person in your government, the election workers, the police, the many states that turn their back to the evidence, and when it came forward to their states some were paid greatly, but for most of them their lives and their lives their families were threatened.
Pray for them as they come forward.
Judges will re-open cases and this will go to the highest court in the land.
They will have to look at the cases this time. Remember my children I am cleansing your highest court all will be different in your land
Your military is on the move as more have come to the right side.
More of your military in the highest ranks have been infiltrated with traitors some generals high-ranking officers know what took place in your nation yet they turned their backs I have told you before that they will be stripped of their medals dishonestly discharged and will be tried for treason yes the military has what it needs to flip the fraudulent government upside down and the power to remove them all the crimes against you.
Watch for there will be massive earthquake that will shake the western part of your nation
Look to the Cascadias yes pressure has been building with no release but now it will be loosened up and a large quake will be felt by so many YES the Big One it will be called when the big one occurs.
Watch out no holds barred your enemies will fall like flies.
Watch Nancy Pelosi on air she's losing her cognitive function and will continue to slur her words. She is drinking to lessen her fear but it won't work she knows she doesn't have much time left.
So watch her start to accidentally tell the truth when she doesn't intend to.
When concerned when cornered in her press conferences yes she is about to give herself away before major evidence is going to shake her to her core. Watch this evidence.
She knows they have officially turned their backs on her, and she is finished. But what time she has left she is falling with no way to stop it.
Rasheeda Talib
I am coming for you and exposing everything you stand for you also infiltrated this nation and gave away the United States secret information secret protocols to your buddies, to the ones that control you from foreign lands. You are about to be fully exposed and nothing and I mean nothing will be left in the dark about you and who you are and what you stand for you are finished and you will have treason written on you for all eternity.
Aina Presley how dare you come to the people's houses with your smug self thinking you are high and mighty with your plans and agenda to destroy the American people.
oh yes you want that Chair as a Speaker of the House so badly you will never get it you were behind the impeachments for this ridiculous January 6th insurrection as you call it.
Oh your fall will be great in front of the world you are a liar and a traitor the whole world will hear of your acts against the united states and how all of you were concocting to take away the freedoms in this nation you helped gather intel and national security protocols and gave it to the nation of your choice in order to betray the United States for the next terrorist plot but you didn't know that I caught you in the act. I had people planted in your inner circle to record you. Your life as you know it is over and the handwriting is on the wall and it says TREASON and you know how that ends.
Eric Swalwell your days are numbered
Explosive information is about to flood the airwaves catching you in the act. Eric you too are finished
the Koch Brothers will be exposed to their part against the United States and how they use their businesses to help finance the big steal that took place in the nation they are part of the puppet masters and the elites who want a one-world government. They will not get what they want and the Angel of Death will visit them both but not before they lose everything they have, every business that took part in the biggest coup in the world will be exposed in the hour of reckoning
Disney played a huge part and they are about to be in the news everywhere for multiple reasons whistleblowers have come forward and their evidence will expose that company and how evil they are on so many levels their 50th will not go as planned because they will be brought down to their knees for what they have done against you and what they have done to help traffic the children.
Amazon I'm opening your books wide and exposing what you were doing in the dark of night and yet in front of the world you traded children for money you also took part and helped trafficking them
Jeff Bezos I told you before you cannot hide and every penny will be ripped from your hands you will also will fall by the Angel of Death your days are numbered on this earth and your number is about to run out.
Mark Zuckerberg
There will be another major drop in your stock but this time it will be a greater drop which you won't recover from. You are being removed from your place of power by me. You will try and act like you step down but stepping down doesn't change your fate.
I'm opening up all the accounts showing the world that you were part of the big steal of 2020 showing that your money went to help Dominion which you helped partnered with Oh Mark you'll be tried for treason my army is coming for you you cannot hide nor can you escape the judgment that is coming for you right now.
Brian Stelter major news will expose you, and you and who you ar.e You'll be moved from your seat at CNN never to be in the news job again.
You also helped in the 2020 election steal doing everything you could to tear down Trump and his name with your vicious lies.
You are a traitor to your nation and you will fall greatly for that, and for your lifestyle.
You try to keep it hidden on your computer, but the world will know how perverted you are and what you like to watch when no one is around.
You will be exposed in every way and judgment is coming for you now and nothing will stop the major news that is about to break regarding you.
Your time is over Brian I gave you an opportunity to repent but you chose money and your career and that was a bad choice you are about to sink like the Titanic because your sins have caught up with you.
Don Lemon you will take a great fall as well
You will never come back to your position. Yes for everything you have hidden and for what you have done for the lives of the American people you will be completely exposed. The little that has come out to the surface is nothing like what is about to come out. YES you are finished and your judgment is now.
CNN you changed your leaders but it can't change the judgment thats coming against you. You will take your Final Fall never to get back up again CNN you are finished my hand is moving against you now your lights will go dark never to be turned on again by you saith the Lord of hosts.
NBC oh yes I am coming for you and everyone and I mean every person every anchor man that sat behind that camera and two face lied to the American people.
The Today show you are some of the biggest liars there are. You wanted American people destroyed for your leaders. YES you helped the 2020 election every one of you. You received your transcripts before that night you were given what to do, and what to say when Biden gave all of you the green light that night when he came out and spoke you all knew your plans hadn't worked. Election had to be stopped that night in order to regain control and buy time to get all you needed. no matter how many days it would take. NBC you will fall by your own sword you are all caught you will all fall. Every network every person who did what NBC CNN MSNBC FOX CBS ABC did, my hand is moving against you in this hour. Judgment is here and now, for the enemies of Almighty God the days of reckoning and retribution are here now saith the Lord of Hosts.
Hold on my children is about to get very dark for your enemies as truth pours out from everywhere this is my time to show the world what has been going on against you these are the days of truth and they are now saith the Lord of Hosts